🚀 GM,
Grab your favorite beverage (even if it's a little early, we won't tell), and get ready for the juiciest headlines that have been lighting up the Internet this week! 📰

1️⃣ Is the SEC Bullying Crypto Firms Out of the US?
2️⃣ The Executive Exodus at Binance: What's Going On?
3️⃣ Is Bitcoin Poised for a Rally? Here's the Scoop This Week
4️⃣ Is It Time to Rethink Worldcoin and Sam Altman's Vision?

Today's edition is sponsored by The Crypto Code, a leading research and education company that empowers individuals worldwide with the knowledge and tools to generate consistent profits in the crypto market through automation.
Is the SEC Bullying Crypto Firms Out of the US?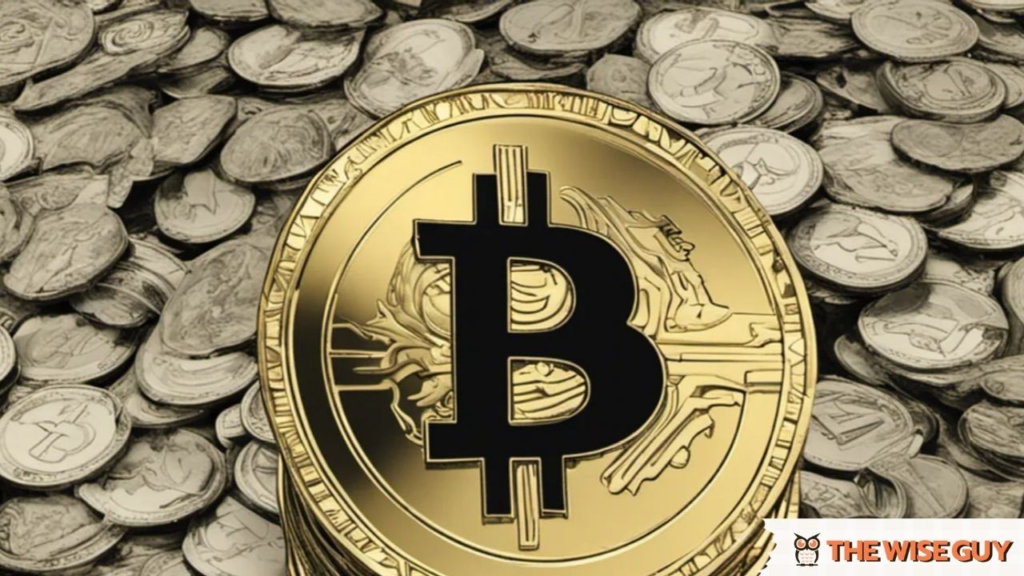 Kraken's co-founder Jesse Powell is spitting fire on social media over the latest SEC legal drama. It seems there's a storm brewing and Powell isn't afraid to stir the pot.
Why Is Powell Fuming?
Back in February, Kraken forked over a cool $30 million to the SEC to settle some legal disputes over its crypto staking services. But now, the SEC is back at Kraken's door with a lawsuit claiming a bunch more violations. And trust me, Powell doesn't mince his words – he's called the SEC "USA's top decel", implying they're slowing down the whole crypto space with their legal shenanigans.
What's the SEC's Beef This Time?
It's all about regulations, folks. The SEC says Kraken should've registered as a securities broker and accuses them of mixing customer cash with company funds. But Kraken's not taking it lying down – they insist they've done nothing wrong and are ready to battle it out in court.
Is Kraken Alone In This?
Far from it! Powell has a stark warning for all crypto businesses: the SEC might come knocking on your door next, and it won't be cheap. He's suggesting that setting up shop outside the US might be the smart move to sidestep these pricey legal showdowns.
What's Kraken's Counter-Strike?
The exchange is sticking to its guns, denying any wrongdoing and pointing out that no customer funds have gone AWOL. They're disappointed, to say the least, and ready to defend their honor against SEC's latest accusations.
To Stay or To Go: The Crypto Dilemma
So, what's our take? Is the US becoming a crypto warzone? The SEC's hardline approach is certainly causing some ripples. It's food for thought for every crypto entrepreneur – is battling a legal juggernaut worth it, or is the grass greener on the other side of the fence?
The Executive Exodus at Binance: What's Going On?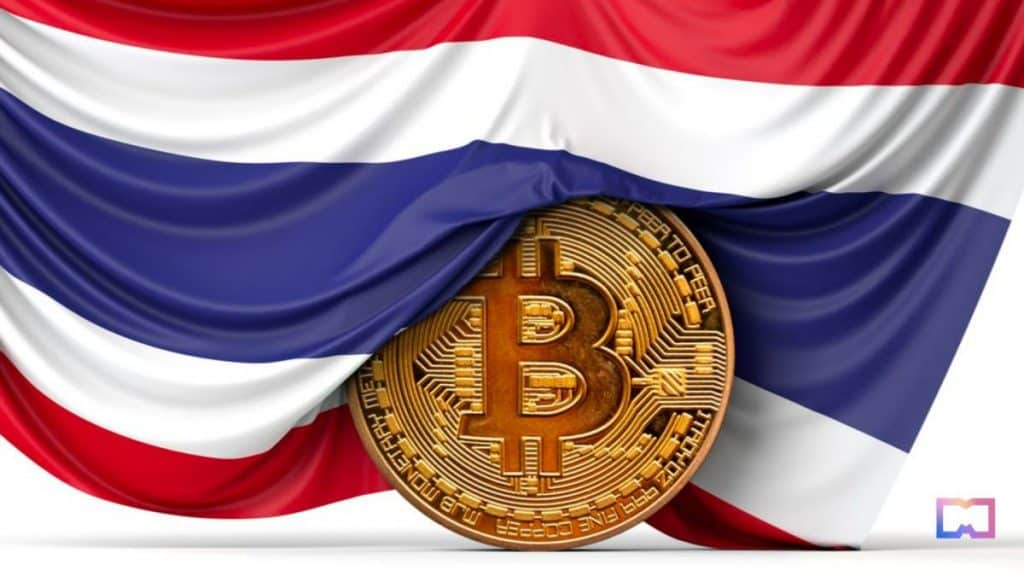 Another One Bites the Dust at Binance – But Why?
The Binance hive is abuzz with yet another departure – this time, it's Marcus Bacchi-Howard, their institutional account maestro. And before we can even ponder, his LinkedIn status has also switched to 'former employee.' What's the deal?
Exodus or Strategy?
Turns out, Bacchi-Howard isn't the first to bail. We've seen a parade of top brass, like Patrick Hillmann and Mayur Kamat, exiting stage left. Let's not forget the US entity waved goodbye to CEO Brian Shroder and other key players. So, we're curious – is this a normal shuffle or a sign to brace for impact?
Is Binance in Hot Regulatory Water?
When the Feds Come Knocking…
The spotlight's on Binance as Uncle Sam's watchdogs, CFTC and SEC, have slapped them with lawsuits earlier this year. And if that's not enough sizzle for you, the DOJ has joined the barbecue, reportedly grilling Binance for a supposed $4 billion settlement. Ouch!
The Billion-Dollar Question: Can Binance Weather This Storm?
We're talking about the world's heavyweight crypto exchange here. Yet, with Changpeng Zhao potentially in the legal crosshairs for a laundry list of allegations, we're all on the edge of our seats wondering if Binance has the defensive chops to keep floating like a butterfly.
Our Two Satoshis
So, are these exits just smoke, or is there a blazing inferno? We've gotta say, where there's smoke, there's often fire. But could this also be Binance strategically shedding weight to soar above the chaos? We're not fortune-tellers, but one thing is crystal – Binance is playing in the big leagues, and the stakes are higher than ever.
Our Take? Keep Your Eyes Peeled.
Opinions aside, it's crucial to stay sharp and informed. Whether you're hodling Binance tokens or just love the gossip, keep your finger on the pulse as this saga unfolds. And remember, in the volatile world of crypto, it's always smart to expect the unexpected.
Is Bitcoin Poised for a Rally? Here's the Scoop This Week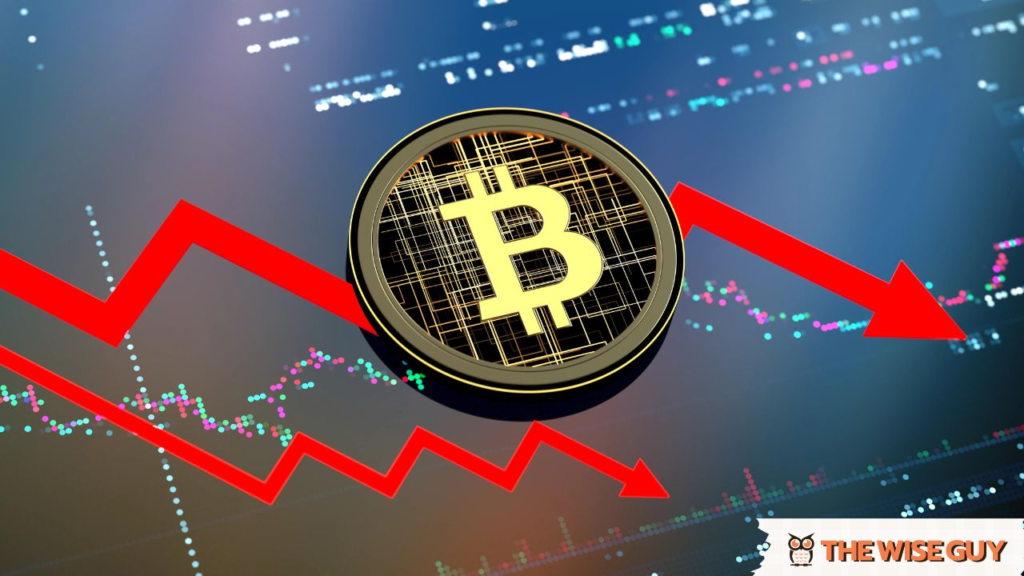 Bitcoin's been playing coy, flirting with $37,000 but not quite committing. Despite a slower pace after some feisty gains, we might just be all dressed up for a sustained rally party.
What's Buzzing in the Bitcoin Hive?
Apparently, 70% of Bitcoin hasn't seen wallet action in the past year! That's right, most hodlers are sitting tight, resisting the urge to cash in on the recent market lifts. Looks like conviction is the name of the game in Bitcoin town.
Could a Thanksgiving Rally Be in the Cards?
With the U.S. Thanksgiving week here, we're all wondering if Bitcoin will give us something extra to be thankful for. There's a slight pull toward $37,500, but whether we'll feast on further gains or chew on modest crumbs, only time will tell.

Will Macro Data Spice Things Up?
Don't get too comfy in the Bitcoin lounge—we've got some macroeconomic bites on the menu this week. Jobless claims are on the docket, and who knows, they might just ignite some market fireworks.
Fed Minutes: A Side Dish Worth Noting
The Fed's minutes will be hitting the headlines soon. While we don't expect a twist in the tale for the December interest rate decision, it's still a dish best served with a side of cautious attention.
Bitcoin Bull Signals from Miners?
With BTC fundamentals strutting around at peak levels, one has to wonder: is this a precursor to a price parade or a sign that a chill might set in? Those miners are notoriously tight-lipped, but keep an eye on this space—things might get hotter, or we could see a cool-down towards $30,000 territory.
Does Bitcoin's Dominance Predict a Bull Run?
Bitcoin's elbowing out the competition when it comes to market cap dominance. Traditionally, this signals the starter's pistol for a crypto bull race. Fasten your seatbelts, we could be in for a classic crypto bull marketplace!
HODLers Holding Strong – A Bullish Beat?
Word on the street is that Bitcoin's quiet majority is holding steadier than a Gibraltar rock. A whopping 70% of Bitcoin hasn't moved in ages, which could either be a bullish symphony or the calm before a different kind of storm. Either way, it's undeniable: Bitcoin believers are in it to win it.
Closing Thoughts
So what's the real deal? Are we gearing up for a rally, or just cruising at current levels? While Bitcoin's price tease can be a bit of a head-scratcher, the network's strength and the HODLing hearts out there surely add a positive beat. Whatever happens, we'll keep you posted with all the crypto goss.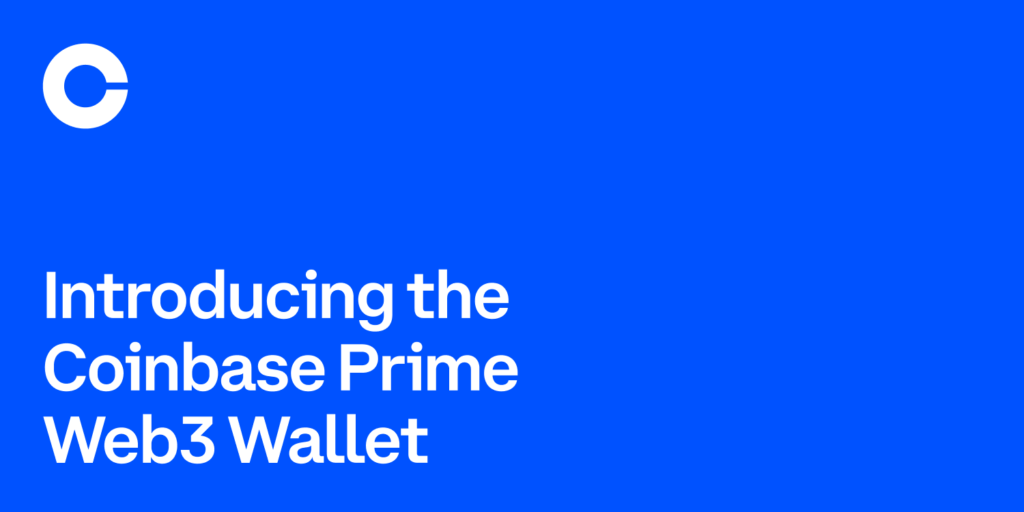 Is It Time to Rethink Worldcoin and Sam Altman's Vision?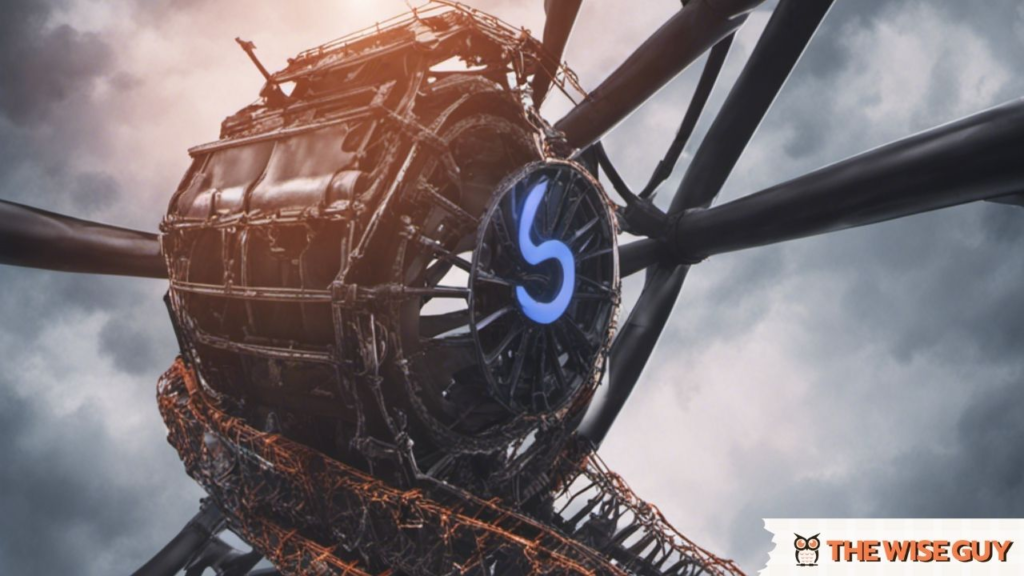 Sam Altman, of OpenAI CEO fame, saw the board's axe swing rather abruptly. Guess it's true what they say about change being the only constant, huh?
Why the Buzz Around Altman? Altman's got a rep for being a wiz, raising mega bucks with a Silicon Valley Midas touch. But his sudden departure from OpenAI has everyone speculating and sipping on rumor soup. This guy brought us closer to AI than a Spielberg movie, so it's big news, alright.
Enter the World of Worldcoin
With his AI hat now hung up, let's not forget about Worldcoin. Despite taking initial flak for being dystopian deluxe (Orbs and iris scans, anyone?), it's been pulling a phoenix act, bouncing back like a pro. Plus, Altman landing a gig with Microsoft to lead AI R&D? Sounds like a vote of confidence with a capital "V."
Are AI and UBI a Crypto Cocktail Worth Sipping?
Worldcoin's not your average crypto concoction. It's mixing up AI with a dash of Universal Basic Income, aiming for a moonshot to push humanity forward. Skeptics and techno-futurists alike are holding their breath — can Worldcoin bridge between our digits and digital identity, or will it just be another footnote in crypto history?
Let's Chat About Altman's Moves
Altman's been all over the tech scene, from Y Combinator to Reddit, and not without his fair share of side-eye. There are whispers that his next act might just be in microchips, taking on NVIDIA. But does any of this sway the ship he's built in Worldcoin? That's the million-WRD question.

Techlash Cooling Off — Are Our AI Dreams Getting Real?
Remember when there was a backlash against every new "next big thing" from tech giants? Well, maybe the tide's turning. AI has gone from pipedream to kitchen talk, and now here we are, watching Altman's Worldcoin become an accidental weathervane for our mixed feelings about tech's promise and peril.
Orb: To Love, To Hate, or To Invest?
So, What's the Verdict on Worldcoin's Orb?
Before you decide to give your heart to the Orb or boot it to the curb, maybe take a moment. Let's see what this shiny bauble can actually do, beyond the sci-fi jazz. It's about the tech, the privacy, the real-world application — not just the person behind the curtain.
Signing Off with Some Food for Thought
So, what's our final word on this? Worldcoin warrants a deeper look — for its tech prowess, privacy chops, and Altman's influence (or lack thereof). At the end of the day, tech is evolving, and we've got front-row seats. Whether you're a die-hard or a doubter, keep those eyes peeled and minds open.
CoinWestern Quixplaned🏆
💰Tesla's $312M Bitcoin hoard remains untouched in Q3 2023
🚀Binance sees over $500M withdrawn amid ongoing regulatory troubles
🔥Dubai investor rues early exit from Shiba Inu investment; misses out on $70 million
Top Reddits This Week That Got Our Attention
JPMorgan says Ethereum's activity post-Shanghai upgrade has been 'disappointing'
I made new art for the Bitcoin Crab Market
Shrinkflation: a subtle way to hide inflation
Twice weekly crypto goodness, coming your way! Catch us every Tuesday and Friday. Mondays, read our All-In-One crypto newsletter. And hey, don't forget to check us out on Wednesdays for all the latest AI news – because why limit yourself to just one kind of intelligence?