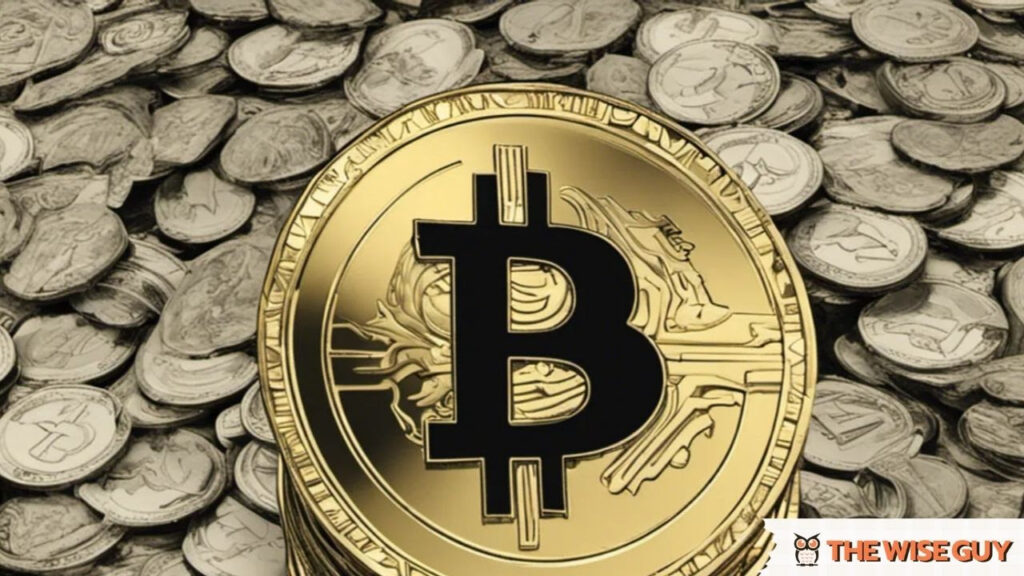 Centralized cryptocurrency exchanges are witnessing a surge in Bitcoin (BTC) deposits, with the pace accelerating to $1.16 billion monthly, the fastest since May.
As reported by CoinDesk on Sunday, blockchain analytics firm Glassnode discovered that the balance of Bitcoin held in exchange wallets has risen to 31,382.43 BTC ($1.16 billion), taking the total exchange wallet balance to 2.35 million BTC.
This influx into exchange wallets often indicates investors' intent to sell their holdings, potentially increasing selling pressure, or to utilize the coins as margin in the futures and options markets. Conversely, an outflow signals accumulation.
Since November 1, the BTC exchange net position change has remained positive. Historically, such periods have coincided with pauses in bull markets or price pullbacks.
However, this recent inflow could also imply renewed investor trust in centralized exchanges. Such confidence was shaken last year when the third-largest exchange at the time, Sam Bankman Fried's FTX, collapsed, prompting investors to move coins into their direct custody.
As per CoinDesk Indices data, Bitcoin was traded at $37,170 at the time of reporting.